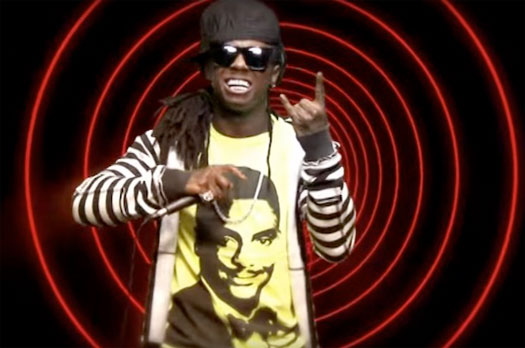 For this week's "Feature Friday" edition, I have chosen Kevin Rudolf's Platinum-certified single, "Let It Rock", featuring two verses from Lil Wayne.
This song that was produced by the former Cash Money Records artist appears on his debut album, In The City, which was released back in 2008.
"I'm in here like: 'bitch, wassup?'; Mechanic me, I can fix you up; I can dick you up, I can dick you down; Shawty we can go wherever, just pick a town"
You can watch the official "Let It Rock" music video below.
PREVIOUS: Feature Friday #141