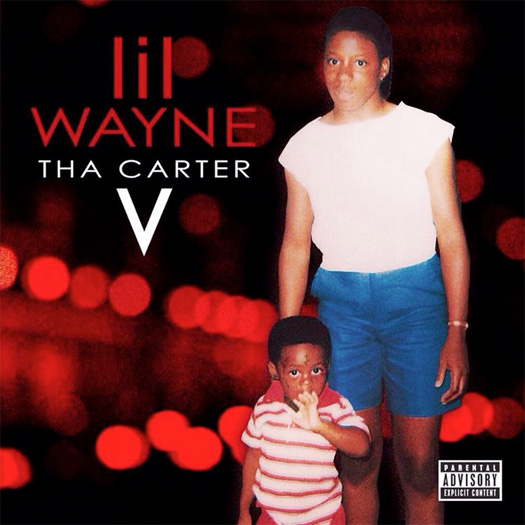 After Floyd Mayweather and James Harden both teased Lil Wayne's Tha Carter V this month, Kobe Bryant and Michael Vick have now teased the upcoming album in exactly the same way.
Mayweather shared a "V" promo image to his Instagram page with a caption reading "#21" and a goat emoji on September 7th before Harden did the same on September 13th with the number "#13" instead.
Now Kobe has posted the same "V" image on his social media with a caption reading "#8" and a goat smiley while Mike also did the same, but his number read "#7" instead. Both of these were uploaded on September 21st.
If these dates and numbers were a bit more planned out, you would think they are counting down to the release date of C5 on Wayne's birthday this Thursday (September 27th), which would be perfect for him to drop at midnight on the Friday as this is the day when new albums are usually released.
The numbers are all related to each sports athlete (mainly their jersey numbers), so I guess we will have to wait and see what happens, but if Weezy's good friend Chris Paul shares the "V" promo image on his Instagram page soon with a caption saying "#3" then it will certainly get interesting! What do you think the numbers mean?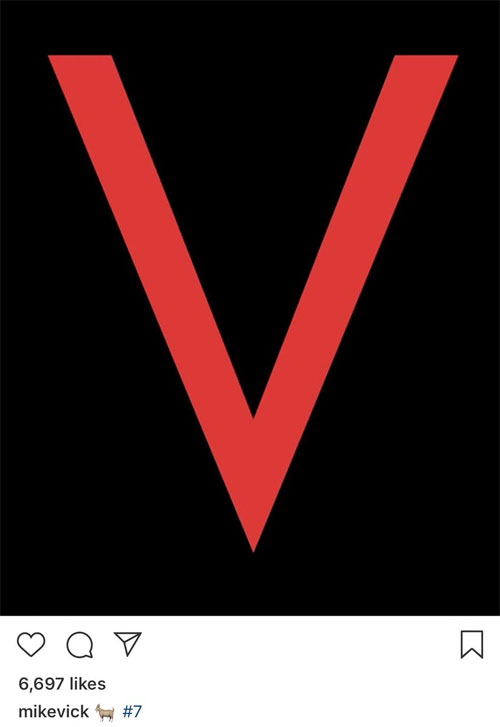 BONUS: Lil Wayne's daughter Reginae Carter also promoted her father's forthcoming Tha Carter V album on her social media: