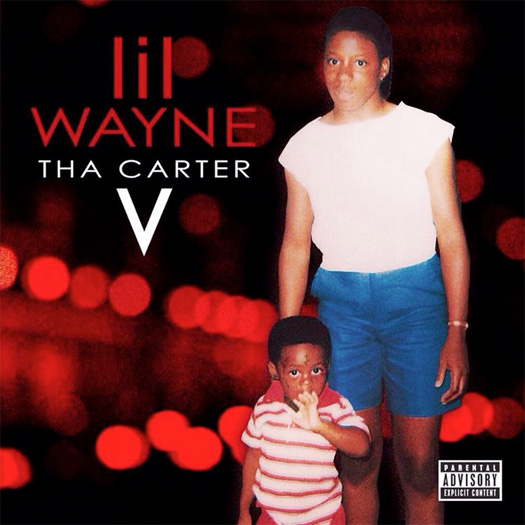 Back in 2014, Floyd Mayweather and Kobe Bryant promoted "Tha Carter V Season" by posting C5 promo covers on their social media pages and also previewing the "Believe Me" single featuring Drake.
4 years later on and it looks like the album campaign may be starting up again after Lil Wayne won his lawsuit against Birdman and Cash Money Records a few months ago.
The current boxing promoter and former professional boxer has took to his Instagram page to share a "V" image with a caption saying "#21" and a goat emoji.
This could mean anything at all, but you would presume it likely means either Tha Carter V will drop later this month on September 21st, or at least a single off the upcoming album. The 21st is also a Friday and that is the day that albums and singles are now released on.
Wayne and Mack Maine have even both teased a "Mula Summer" and with projects from Nicki Minaj, Drake, and Jay Jones already out, it would make perfect sense to drop C5 right before the summer season ends on September 22nd. You can check out Floyd's post below! What do you think it means?