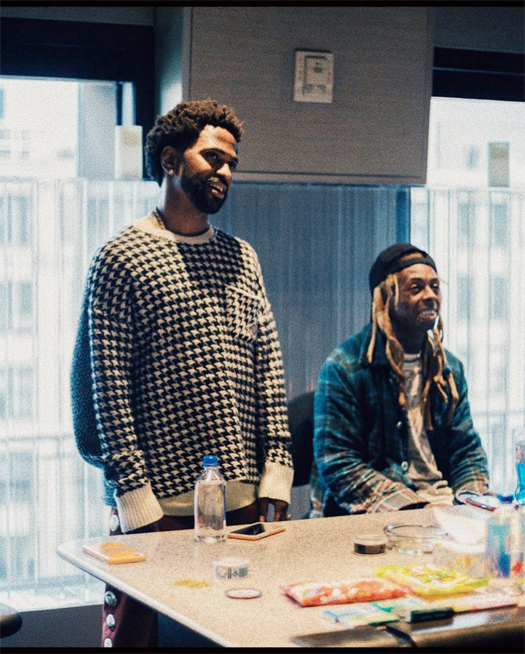 Straight after "Saturday Night Live" on May 18th, Lil Wayne and Big Sean hit up the studio together until early morning to work on some new music.
"After SNL that night went to the Stu on some bar for bar type shit, sun came up on us!"
Wayne and Sean have previously collaborated on "Jealous", "Deep", "My Homies Still", "How Many Times", "Beware", "All That (Lady)", "All Of The Lights (Remix)", and the unreleased "Mute".
Are you looking forward to hearing what the two of them recorded on Saturday night?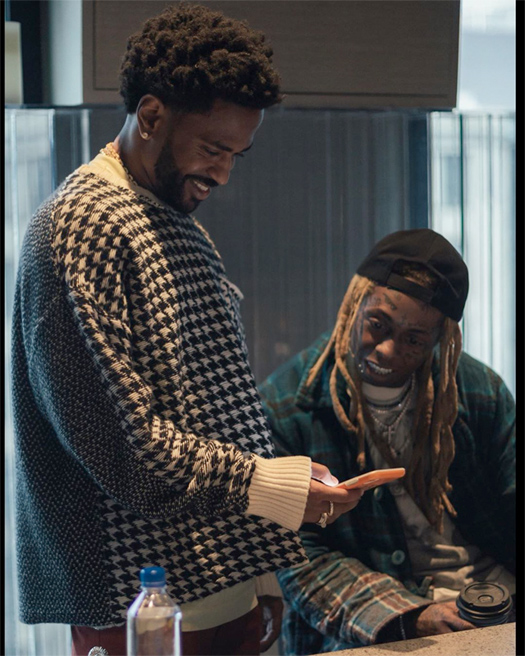 Pic credit: Aaron Klisman.