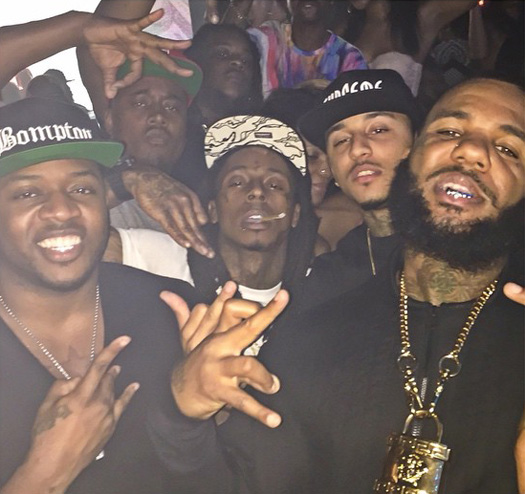 Kirko Bangz recently sat down with Ashlee On-Air from 93.7 The Beat for an interview that you can watch in full below.
Around the 7:30 mark, Kirko was asked what he thinks about all of the "Top 50 Rappers" lists on social media to which he started to talk about how either Lil Wayne and Eminem would be #1 on his list, due to growing up on their music, as well as why it would not be JAY-Z or Nas.
The Houston rapper then mentioned he got into Tunechi's music from his mixtapes before revealing what his favorite tape and freestyle from Tune is. Before switching subjects, Bangz also discussed how Weezy would get on anyone's beat and kill it!