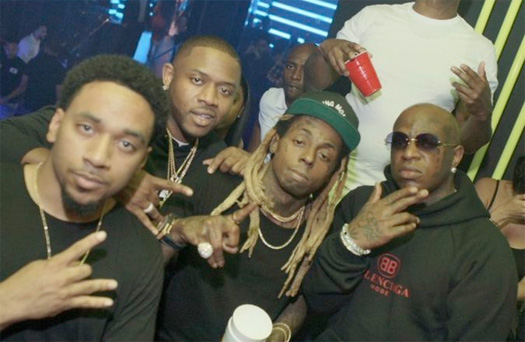 Euro recently made an appearance on Complex Ambition by sitting in a car with Sound and Y.I. outside of his old childhood school in Providence.
While in the vehicle, Euro discussed being a big fan of Lil Wayne, their new collaboration "Talk 2 Me Crazy", his influences, upcoming music, and much more.
The Young Money rapper also watched back and spoke on his "Talk 2 Me Crazy" music video featuring Wayne. Check it all out in the clip below!