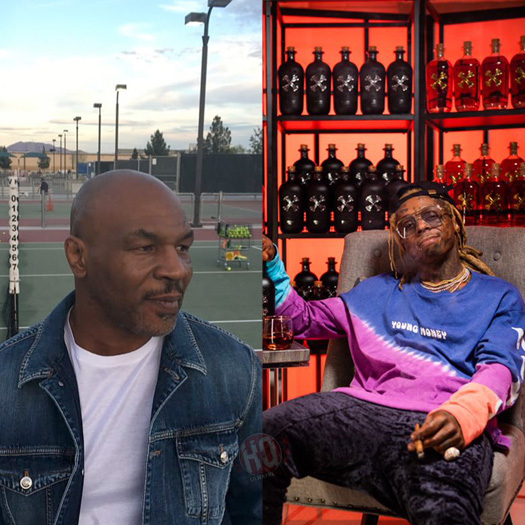 Remember when Mike Tyson and Lil Wayne chopped it up about how they used to hang around together back in the 1990s on episode 5 of Young Money Radio last week?
Well for #ThrowbackThursday today, we can check out some footage of the Cash Money Millionaires performing live as Iron Mike makes an entrance for one his fight against Andrew Golota in 2000.
Hit the jump to watch the throwback clip of Wayne, Birdman and B.G. performing "#1 Stunna" live inside the boxing ring!