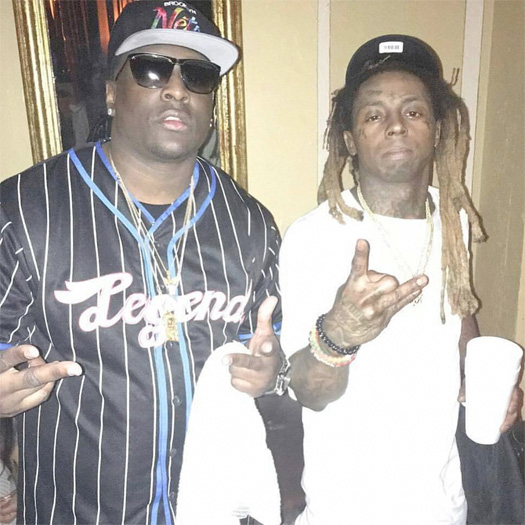 We have previously seen two parts of Turk's interview with Mikey T The Movie Star from Report Card Radio, and now we can check out another part that is all about how he brought Lil Wayne and Kodak Black together.
Turk reveals that Kodak was always a big fan of the Hot Boys and he looked up to himself and Tunechi, as well as shares the story of when he reached out to Black after he said he wanted to fight Tune to prove he is the "best rapper alive".
The YNT founder also discussed how Weezy didn't have any problems with Kodak Black as he jumped on the "Fuk How It Turn Out" g-mix even though he knew Kodak was already on it. However, Turk believes that he has been blackballed as how is he not supposed to win with a collaboration like that?