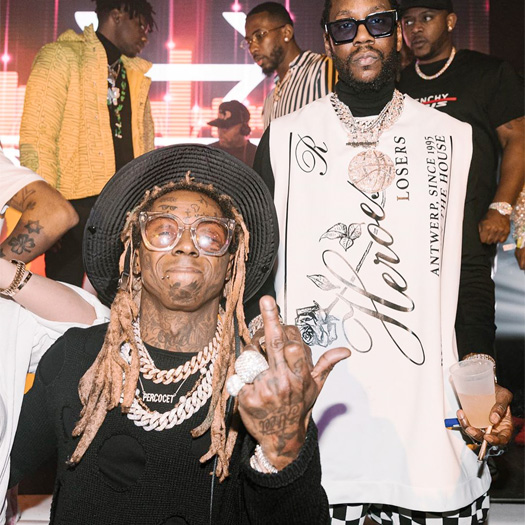 2 Chainz was a recent guest on the 85 South Show podcast where he chopped it up with DC Young Fly, Karlous Miller and Chico Bean.
While on the show to promote his new So Help Me God album, Chainz spoke at the 35:45 mark about one of his very first singles with Playaz Circle, which was "Duffle Bag Boy" featuring Lil Wayne.
Tity Boi explained how he first met Weezy and Birdman, being thankful to Tunechi for giving him the "Duffle Bag Boy" chorus for free as it changed his life, how Tune used to perform all of the song on tour, and much more. Check out the full interview below!
Thanks to Amritpal Uppal for the heads up!