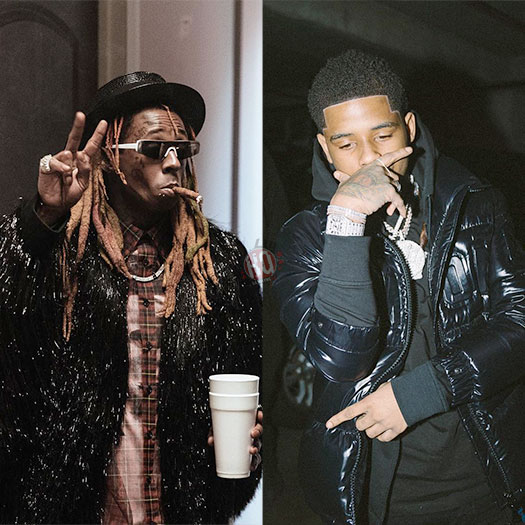 Pooh Shiesty recently participated in a virtual interview with Trent Clark and Jeremy Hecht from HipHopDX, which you can watch below.
At the 5:25 mark of their conversation, Pooh discussed being influenced by Lil Wayne and revealed his favorite Wayne verse of all time is off the "Sky Is The Limit (Ride For My N*ggas)" song.
They all say the song is from the earlier Dedication mixtapes, but I think we all know it's from Da Drought 3 tape. Shiesty also recalls making his friends listen to Weezy's bars very closely!