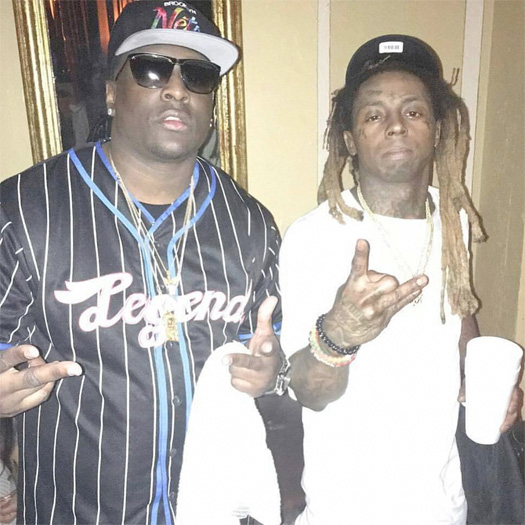 Turk recently sat down with Vlad TV for an interview that included him speaking about his early Cash Money Records days and his relationship with Lil Wayne.
In their conversation, Turk recalls to when all of the Hot Boys started to leave Cash Money, the record label releasing a Hot Boys album full of old material after they had broken up, and says he believes that himself and Wayne would have ended up running CMR if he had stayed originally.
The YNT founder also shared the story once more of how himself and Tunechi caught crabs from two sisters in Texas before Tune then passed them on to Toya Johnson, how Weezy always idolized Jay Z growing up, being kissed by Birdman as a teenager, and much more. You can check out clips from their convo below!