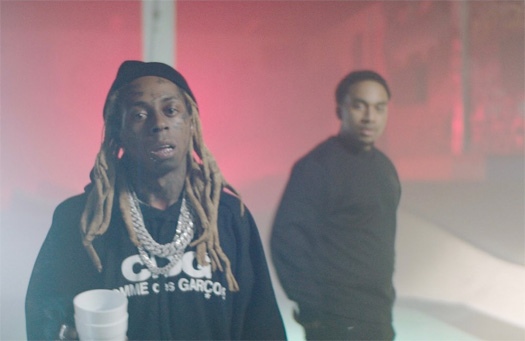 Euro recently chopped it up with Hot 106 radio station for a virtual "Hot Morning" interview that you can watch below.
During their conversation, Euro spoke on working through the pandemic, Providence, his new single "Summer Flings", the new Young Money artists that Lil Wayne is calling the "Fab Five", and more.
The YM rapper revealed he was very surprised, but very happy that he was featured on Wayne's No Ceilings 3 mixtape as the first No Ceilings is one of his favorite projects in Weezy's whole catalog.
Euro also explained how "Ring Ring" came about, shared advice he has received from Tunechi, mentioned what it is like to have him as a mentor, and disclosed him and Tune have more unreleased music in the vault!