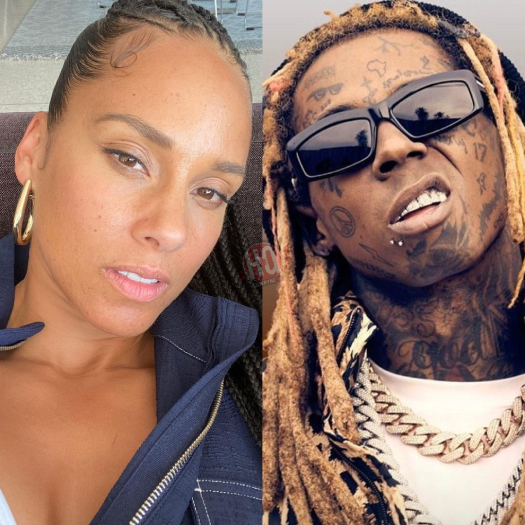 Alicia Keys recently sat down with Ebro Darden for an interview on R&B Now Radio on Apple Music 1 to promote her latest album, KEYS.
During their conversation around the 22:30 mark, which you can watch below, Alicia spoke about collaborating with Lil Wayne for the very first time on "Nat King Cole".
The New York singer also praised Wayne by calling him "phenomenal" and how no one should underestimate his "staying power". She even mentioned later on in their convo that "Nat King Cole" is one of her favorite records!
"You know that's my first Wayne verse? Ain't that amazing? Some things just come when they supposed to come. I think Wayne is phenomenal, man. I just think that he's, his staying power is crazy, not to be underestimated, not one bit would it take to do verse after verse, after verse, after verse that's fresh. And I feel like people kinda forget. To be continuously fresh is just like you talking about me in that way, in the sense of like, everything's good, right? Because you know how hard it is to be continuously fresh? That means you putting in work. Yeah, to make it look easy."