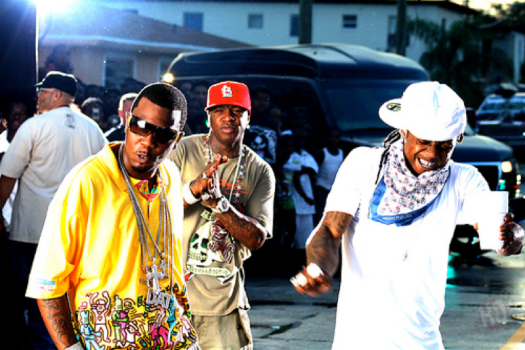 Brisco sits down with DJ Newkirk and Got The Audacity for an interview with Behind Backstage that you can watch below.
In a clip from the convo, Brisco talked about how he always wanted to be a Hot Boy while growing up and then his dream came true when he signed to Cash Money Records.
The Opa Locka Goon also revealed it was himself who came up with the record label name of "Young Money" for Lil Wayne, as well as discussed his "great relationship" with Wayne!