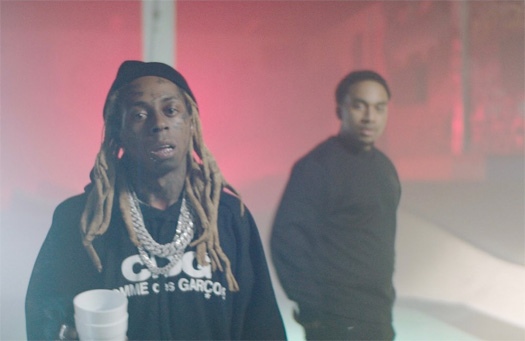 Young Money signees Euro and Allan Cubas recently chopped it up with DJ EFX on Tubox 101.1FM for an episode of "The Product", which you can check out below.
During their conversation, the Providence rapper spoke on how he linked up with Lil Wayne and YM, as well as how it feels to work with Wayne. The New Orleans/Honduras singer talked about his new song "Cameras" featuring Weezy.
Euro also announced him and Cory Gunz are working on a new joint project, and their first single is "coming out soon" that will feature Tunechi. He even mentioned they will all be shooting a music video for it in L.A.!