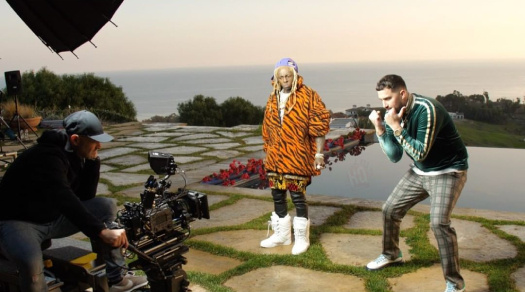 Allan Cubas recently sat down with Nolazine for an interview, which you can check out down below.
At the 6:45 mark of their convo, Allan revealed how he first got signed to Young Money, as well as mentioned himself and Lil Wayne have recorded close to 50 songs together so far.
Later on in their conversation at 26:30, Cubas confirmed that Wayne is getting ready to drop his new album! Do you think this could be I Am Not A Human Being 3?