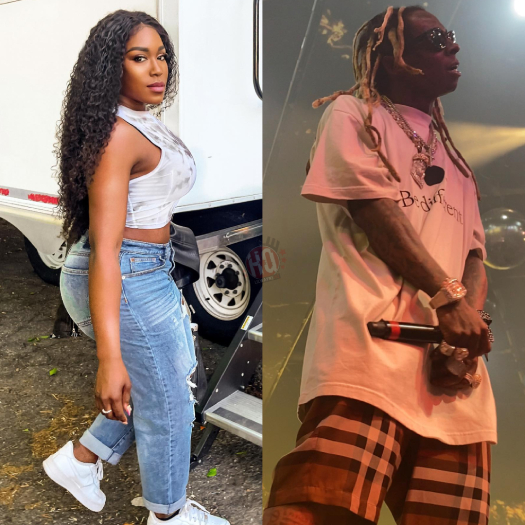 Poni Capri recently sat down with Jay Hill on his "The Jay Hill Podcast" for a one on one interview, which you can check out below.
In their conversation, Poni explained that her "Easy Money" collaboration with Lil Wayne came about from working in JAY Z's New York City studio with one of his producers.
The UK artist also mentioned that she has never met Wayne personally, but they do know of each other. She even added that their song was released by Tunechi himself. However, it originally leaked on Tune's unofficial Public Enemy mixtape!