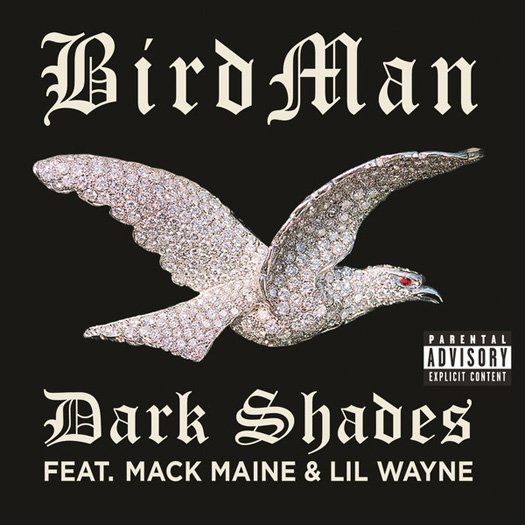 We have already watched the music video for Birdman's "Dark Shades" single featuring Lil Wayne and Mack Maine, now here is the official CDQ version of the song (not the video rip that has been going around the net).
The three YMCMB bosses all have dope verses on this track and the chorus samples lyrics from Weezy's "Bill Gates" joint that was released in 2010 on his I Am Not A Human Being album. "Dark Shades" will appear on Baby's forthcoming Bigga Than Life album, due to be released later this year.
You can listen to the Mr. Beatz-produced record below and purchase the single on iTunes here!