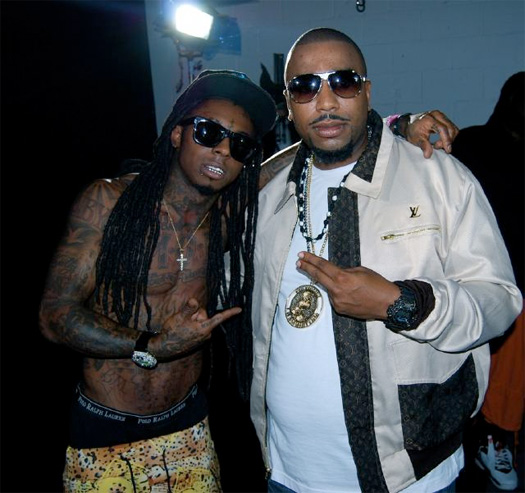 N.O.R.E. recently sat down with Vlad TV for an interview where he spoke about Lil Wayne for over 10 minutes. In the interview, Noreaga mentioned that he was the first person to ever get a Wayne feature, which was back in 1998.
Also during their conversation that you can watch below, N.O.R.E. discussed the Tunechi vs. Birdman feud, why it's "depressing" and wishes "they can work it out", Young Thug, what type of person Tune is, and plenty more.
Noreaga even revealed an interesting story in the conversation, which was that one time Weezy lost out on $250,000 because he decided to appear at the "Finito" video shoot instead of Jennifer Lopez' "I'm Into You" video shoot!