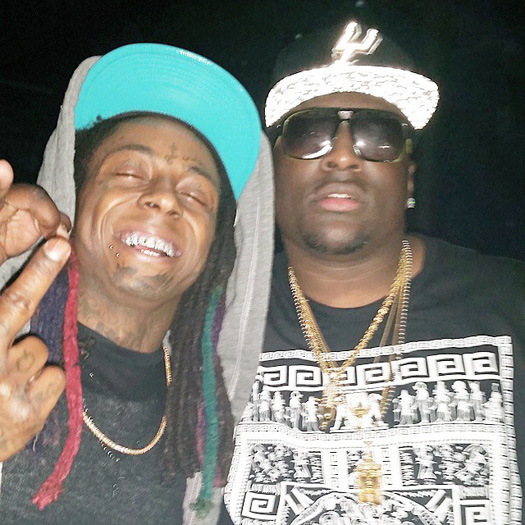 Turk recently visited Means Street Studios in Atlanta, Georgia to speak to B High from Hot 107.9 about working Lil Wayne, the upcoming "Lil Weezyana Fest", Juvenile, B.G., Birdman, Mannie Fresh, Cash Money Records, and plenty more.
During the interview, Turk also told a few stories of what him and Tunechi got up to back in the days, as well as revealed that him and Tune will be shooting music videos for "You Mad Yet (Remix)" and "Hot Boy (Remix)" soon.
You can watch the full conversation after the jump below!