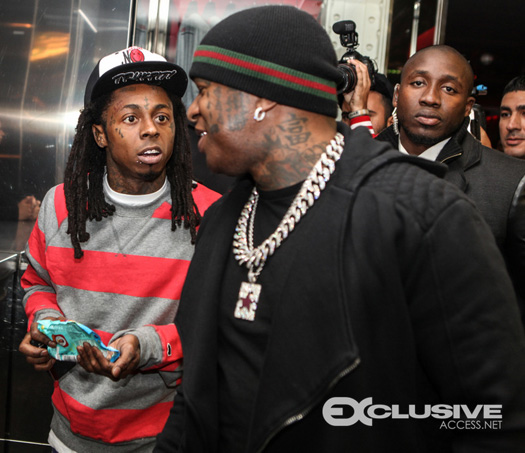 Tim Westwood recently chopped it up with 50 Cent while he is currently on tour in the United Kingdom. During the start of their interview, Tim asked 50 about his beefs and which beefs he thinks he has won, or are still ongoing.
Fiddy revealed at the 2:15 mark of the conversation that him and Lil Wayne are now "cool" after their little beef, as well as mentioned that he thinks Wayne and Birdman don't "have problems anymore", which is certainly interesting.
Carrying on with his point, 50 Cent also said that he knew not to get involved with the Weezy and Baby beef, because they have a father-son relationship and they will at one point forgive each other, but not the people who spoke on it!