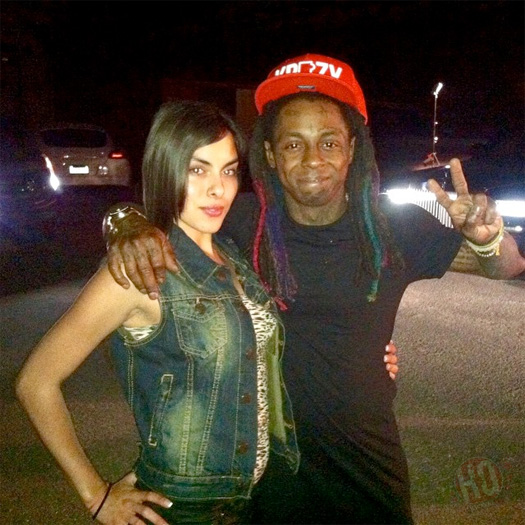 According to theJasmineBRAND, Lil Wayne's $20 million lawsuit against Universal Music Group has had to be put on hold until his case with Birdman and Cash Money Records has been resolved.
On July 29th, a Federal Court judge explained his reason behind this decision was because the 2 cases are very similar and the outcome of the Baby lawsuit will effect the Universal lawsuit.
The bad news is that Weezy's lawsuit against Cash Money could go on for another year even though he did reveal on "Like Dat" everything is looking good for him: "Everything's lookin' alright, yeah I just talked to my lawyer, it's time to enjoy; Yeah Tune, it's time to enjoy".
If you missed the news back in March, Tunechi sued Universal Music Group because he believes they are repaying their own debts from the $100 million advance they gave to Cash Money instead of paying him what he is owed. He also claims that UMG are withholding royalties from both his music and his Young Money artists that he founded, such as Drake, Nicki Minaj and Tyga!