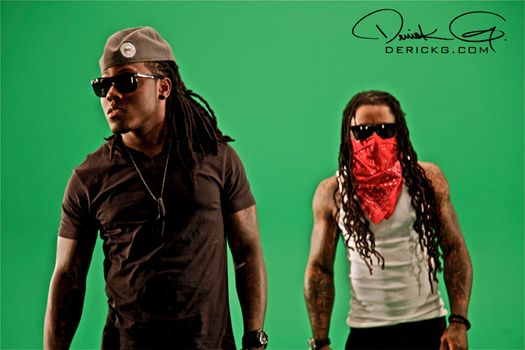 Ace Hood recently visited The Combat Jack Show to chat about his relationship with DJ Khaled, leaving We The Best Music, Lil Wayne, his watch breaking at an awards show, and plenty more.
At the 49:25 mark of their interview, Hood revealed Tunechi is one his favorite music artists, he loves and misses Tune (he did say pause after this), and hopes he is in a good place because he can imagine how tough his current situation with Cash Money Records is.
Before the conversation wrapped up, Ace also mentioned Weezy is in his top 5 list of MCs along with Jay Z, Kendrick Lamar, Kanye West, and Eminem. You can check out their full interview after the jump below!
Thanks to Prime Time for the heads up!