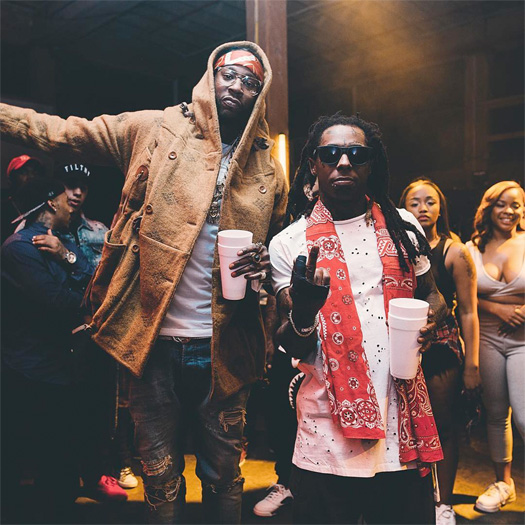 2 Chainz has took to his social media pages to announce the news that him and Lil Wayne have "another one on the way".
"ME AND MY BROTHA GOTTA ANOTHER 1 ON THE WAY"
Now this could either mean Tity Boi and Weezy have a new upcoming single together, or a new forthcoming collaboration project.
Hopefully Chainz is talking about a ColleGrove 2 joint album as the two of them both confirmed back in 2016 that it's already been completed. We still have that "Bars" song produced by Havoc of Mobb Deep and the extended version of "Gotta Lotta" to look forward to as well!