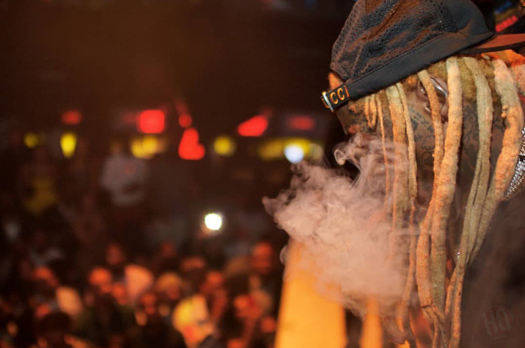 DJ Envy recently mentioned Lil Wayne has hit him up as he wants to make his debut on Power 105.1 FM's "The Breakfast Club" radio show for an interview.
The host revealed he has never really met or had a conversation with Wayne and that he did have an opportunity to interview him one time back when he did HOT 97's morning show, but Weezy ended up leaving after being made to wait too long.
More than likely Tunechi wants to appear on "The Breakfast Club" to promote his upcoming album, Funeral, which currently has no exact release date. Tune also told Envy to tell Charlamagne that he knows he didn't like his last album Tha Carter V and that he will work harder on Funeral!
Skip to the 5:55 mark on the video above for the part about Lil Wayne.
"Good morning brother. Just letting you know I f' with y'all every AM, so if you ever need to know the real about me or anything just scream my G. Luv and respect. Tell Charlamagne I know he doesn't like my album, but I'mma work harder on the next one."
Pic credit: MIA Nights.