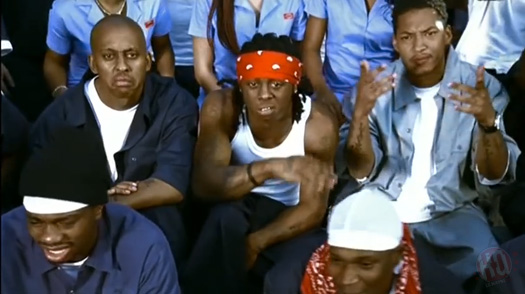 Earlier this year, Gillie Da Kid and Wallo267 joined Sway Calloway, Heather B and Tracy G for an interview on their "Sway In The Morning" radio show.
During their conversation, the two of them listed their top rappers from each decade with Gillie saying Run DMC for the 1980s, Tupac for the 1990s, and Lil Wayne for the 2000s.
The Philadelphia rapper and actor also revealed him and Tunechi are "cool" since they used to have beef over 10 years ago. Check out the full interview below. The Weezy part starts around the 3:35 mark!