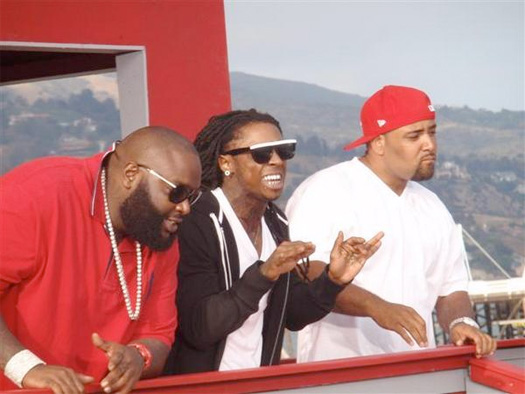 Mack 10 recently sat down for an interview with Vlad TV to discuss Cash Money Records giving him a "crazy deal" and his personal experience with the record label.
During their conversation, Mack revealed he was the one who told Birdman to bet the house on Lil Wayne as "he was special", a "real talent", "super solid", and something he "had never seen before".
The Los Angeles rapper also had more praise for Wayne by calling him "the most influential rapper probably ever" and that "there is a whole lot of Lil Wayne's" in the rap game right now. You can check out exactly what Mack said after the jump below!