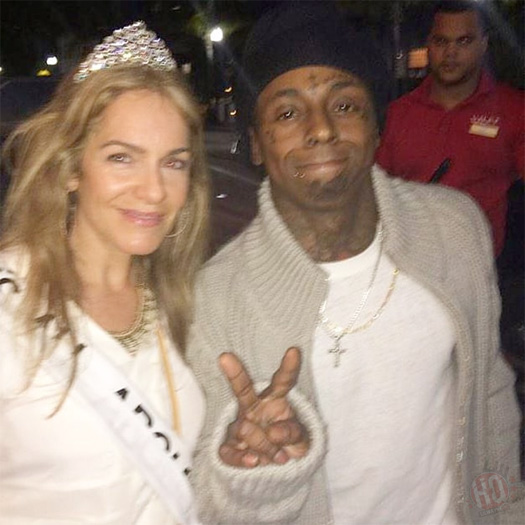 For this week's "Feature Friday" edition, I have picked the official Cash Money remix of Project Pat's "Ballers" single featuring Lil Wayne, Turk, Birdman, Juvenile, Juicy J, and DJ Paul.
The Tear Da Club Up Thugs-produced song appears as the outro on Pat's debut studio album, Ghetty Green, which was released back in 1999.
"They call me quick draw 2 pistols Lil Wayne; Champagne took my brain, I don't think, I just aim"
You can listen to "Ballers (Cash Money Remix)" below.
PREVIOUS: Feature Friday #218