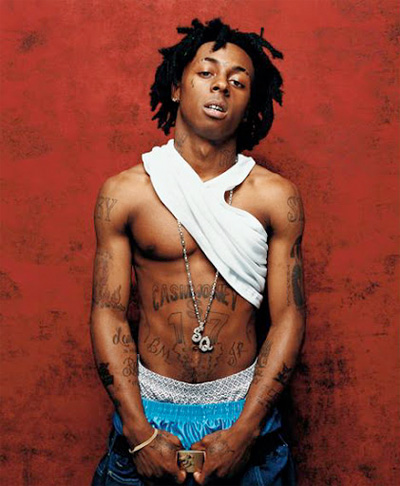 For #ThrowbackThursday today, here is a Lil Wayne freestyle and interview that he did with Pete Finch back in the early 2000s.
During their conversation, Wayne revealed what his very first hustle was, the longest he has ever rapped without stopping, where his "Tha Carter" album name comes from, what made him change as a person, a message for upcoming music artists, if he has any problems with Nas after freestyling over the "Ether" beat on SQ1, and more.
You can check out this full throwback video after the jump below that also includes him spitting a verse from his "BM J.R." song!