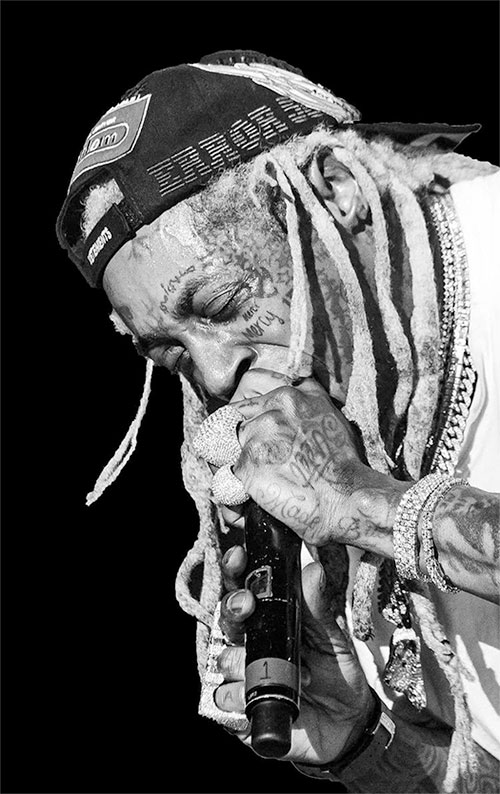 As 2020 comes to an end, I thought I would create a post on LilWayneHQ to see what your favorite solo songs and features are from Lil Wayne that have been released this year.
Similar to 2019, 2018, 2016, 2015, 2014, 2013, and 2012, please comment below with your top 10 favorite Wayne tracks and verses, but just remember that the record must have surfaced online this year (so the re-released versions of No Ceilings and FWA don't count). If you can't remember every Weezy song and feature from 2020, click here to browse through a list of them all.
If you are interested in my personal top 10 list, you can check it out after the jump below. I wish all of you Wayniacs a Happy New Year! Don't forget, Tunechi should be dropping I Am Not A Human Being III some time in 2021!
1. Lil Wayne – Piano Trap
2. Lil Wayne – BB King Freestyle (Feat Drake)
3. Lil Wayne – Happen To You
4. Lil Wayne – Never Let It
5. Lil Wayne – Harden
6. Lil Wayne – We Livin' Like That
7. Lil Wayne – Funeral
8. Lil Wayne – Tyler Herro (Feat Big Sean)
9. YG – Blood Walk (Feat Lil Wayne & D3)
10. Lil Wayne – Deep End
Photo credit: Tenzin Sherab.