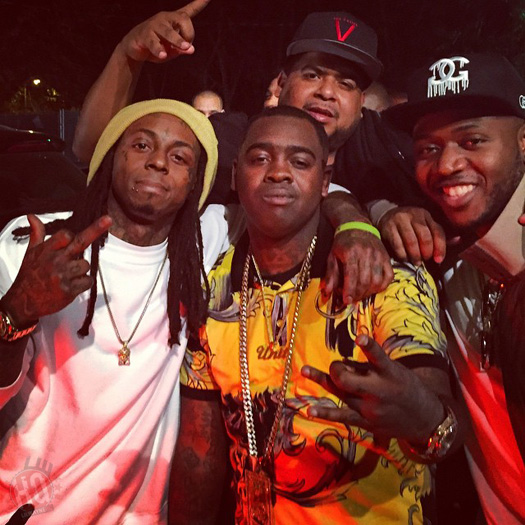 Kidd Kidd recently chopped it with Mikey T The Movie Star for a virtual interview with Report Card Radio.
During their conversation, Kidd spoke all about his "Ejected" single featuring Lil Wayne and why there was not a big push behind it, as well as why there was no music video.
The former Young Money and Sqad Up member also mentioned 50 Cent was interested in having "Ejected" himself and revealed Fiddy had called up Birdman to personally clear Wayne's verse. Check out everything what Kidd said below!