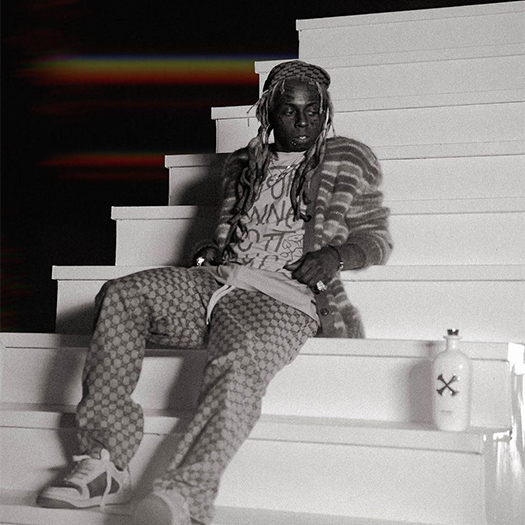 DJ Raj Smoove sits down with Nolazine TV from his personal studio in New Orleans for a one on one interview.
Throughout their convo, Raj revealed how he first met Lil Wayne from being on tour with Cash Money Records, how the "Greatest DJ in the world" tag came about, and much more.
The NOLA DJ also mentioned that Weezy wanted to record Sqad Up mixtapes after the tour wrapped up and so they all did that at Smoove's personal studio.
He even explained what it was like recording Tunechi spit the "10,000 Bars" song aka SQ7 and witnessing him rip off the pages from his notebook, which was actually the last time Tune ever wrote his raps down!
Photo credit: TrAcKsTaR1323.