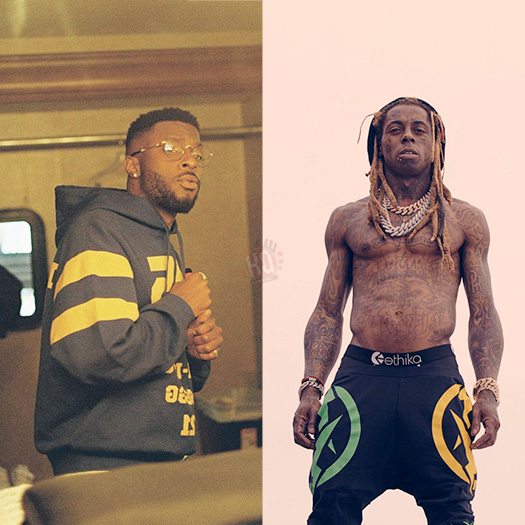 In a recent episode of "People's Party With Talib Kweli", special guest Isaiah Rashad made an appearance to chop it up with Kweli himself and co-host Jasmin Leigh.
From the 30:15 mark of their interview onwards, Isaiah spoke on how Lil Wayne and Lupe Fiasco inspired him to write introspectively, Wayne's wordplay, the difference between Weezy and Jay Z, and much more.
Rashad also discussed Tha Carter III leaked songs, the tracks Tunechi made about his stepfather Rabbit, the "On The Bus" vlogs with the early Young Money squad, how Tune is the "most entertaining rapper ever", and why he thinks Young Thug is trying to take that title from him!