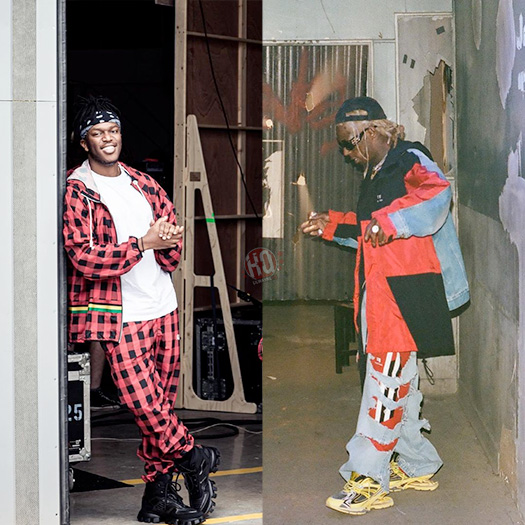 Last month, KSI chopped it up with Kyle Meredith over the phone for an interview on his "Kyle Meredith With…" podcast on Consequence Podcast Network.
At the 4:50 mark of their conversation, JJ Olatunji discussed his "Lose" collaboration with Lil Wayne, bringing "Rebirth Weezy" back, how dope it is to have something that not many people would expect from Wayne, and how "insane" it is to be able to work with him.
The British YouTuber, rapper and boxer also revealed how the single came together, which is from KSI sending Tunechi the song and him loving it, as well as how Tune recorded more than what he was meant to. KSI even spoke about the concept of the "Lose" music video at the 13:20 mark. Check out the full convo below!