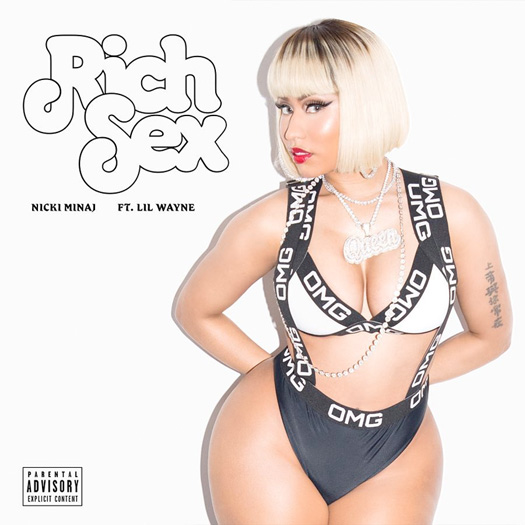 After three and a half years of being released, Nicki Minaj's "Rich Sex" single featuring Lil Wayne is now eligible for Platinum status.
According to NMCharts, the J. Reid and Big Juice-co-produced song that can be found on the Barbie's 2018 Queen album has sold over 1,000,000 units in the United States of America alone; making it eligible for a Platinum certification by the Recording Industry Association of America (RIAA).
However, Rich Sex is not "officially" Platinum until Nicki's record label decide to certify it! Do you still play this collaboration?