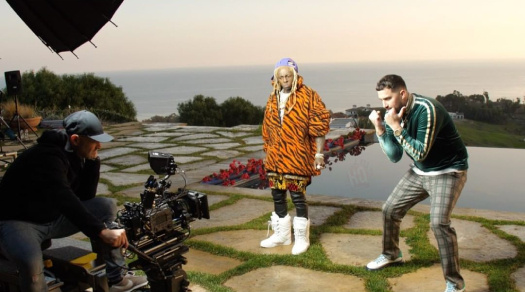 Allan Cubas sat down with FluWop earlier this year for an interview inside Rich Mind Studios in New Orleans, Louisiana, which you can watch in full below.
During their conversation, Allan talks about officially signing to Young Money, why it is a "blessing" to sign with his childhood idol Lil Wayne, the deal coming from a phone call with Petey Lo, and much more.
The new Young Mula signee also called Tunechi the "greatest of all time in his opinion", confirmed the whole YM roster has been working on something together that is "coming out soon", and assured everyone that no one works harder than Weezy!