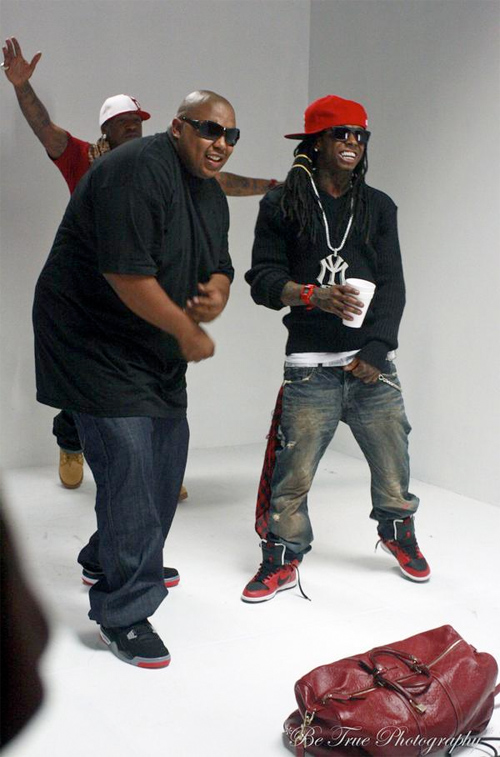 Glasses Malone recently sat down with Bomb1st for a virtual interview, which you can watch down below.
Not long into their conversation, Malone opened up about signing to Cash Money Records and at the 1:05:00 mark, he shared an interesting story he has about Lil Wayne.
The Los Angeles rapper explained that while he was unwell on set of the "Haterz" video shoot, Weezy had asked him if he wanted to get his mother Jacida Carter, who is a former chef, to make him some soup.
He went on to add that Tunechi was the biggest artist in the world at this time and that speaks volumes if you know who Tune is as a person!