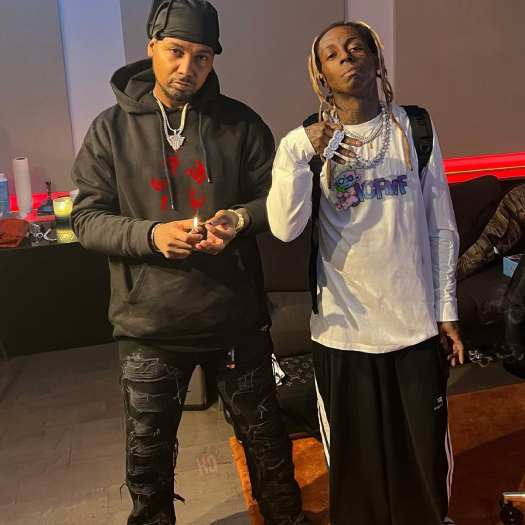 Juelz Santana sits down with Vlad TV to discuss his contributions to Lil Wayne's Tha Carter III album and reveal what happened with I Can't Feel My Face.
In their interview, which you can watch below, Juelz talks about needing a plaque for his work on C3, as well as confirms him and Tunechi did have a joint project together completed that got leaked online.
The Harlem rapper explains that the collaboration album did not get an official release, because of "too much politics", and then goes on to say the same thing happened with Weezy and T-Pain's T-Wayne project. He also pointed out what their full plan with ICFMF was within the music industry!
"Politics-wise, we didn't get to put the album out on a major label because there was too much politics at the time. You had Def Jam, Universal, Cash Money, and Diplomats, you know what I'm saying."