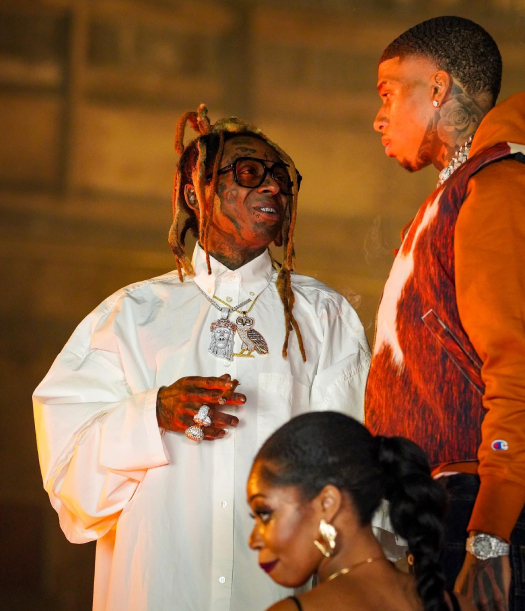 NLE Choppa chops it up with Jamila Mustafa during an episode of MTV Fresh Out, which you can watch down below.
From the 1 minute mark of their conversation, NLE talks about how his "Ain't Gonna Answer" single and music video honors Lil Wayne, as well as what it was like working with him on the record.
The Memphis rapper also spoke on how the "Cash Money/Young Money New Orleans sound" impacted himself, revealed his favorite Wayne song of all time is "God Bless Amerika", explained what's so special about the track, and more!
Photo credit: Jesus Emilio Borbon.