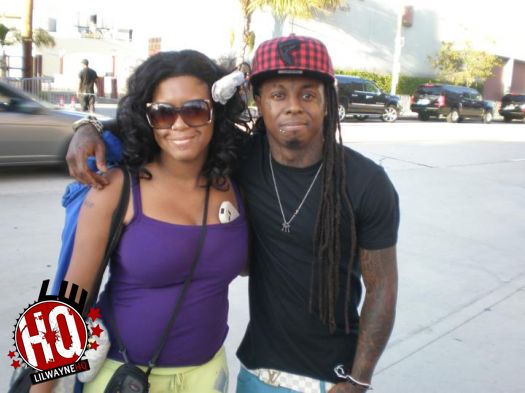 According to Mack Maine, Lil Wayne and Juelz Santana are back working on their collabo album called I Can't Feel My Face. We were supposed to get the collaboration album years ago, but they kept pushing back on releasing it because of "label politics".
"The next project he's working on is I Can't Feel My Face with Juelz Santana," Maine told XXLMag.com over the phone. "Elz is talented man. He's a young legend. Wayne's back working in the studio. He has that and the Young Money album."
Mack also told XXL that we would get I Can't Feel My Face before this year ends, along with another YMCMB compilation. Browsing Spotlight catalogue for home products is profitable no matter the season and similarly Safeway Weekly Ad can offer patio products. He also mentioned that Weezy will be releasing another two Carter albums (Tha Carter V and Tha Carter VI), as well as a sequel to Rebirth sometime in his music career.