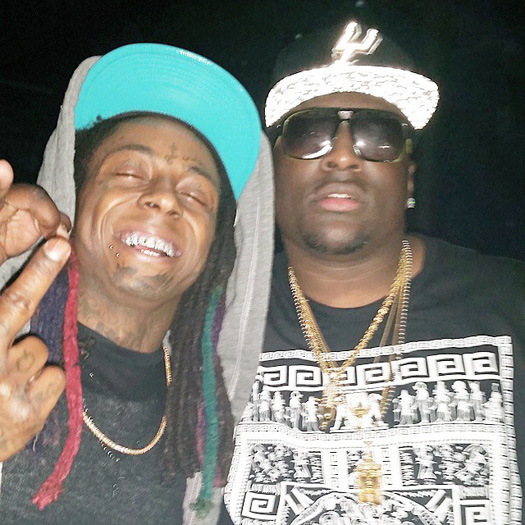 Just over a week ago, Turk visited Power 105.1's "The Breakfast Club" radio show in New York City to chop it up with DJ Envy, Angela Yee and Charlamagne Tha God for an interview that you can watch below.
During their conversation, Turk spoke on how it was being an original Hot Boys member, an artist on Cash Money Records, him and others leaving because they weren't getting what they was supposed to, the story of how he got locked up in jail for 12 years, Ronald "Slim" Williams, and more.
Turk also discussed doing heroin and cocaine in his past, being a fan of Young Thug's music, Thugger's Barter 6 album title, everyone kissing each other on the lips back in the day, and Birdman stopping him and Lil Wayne from seeing each other!