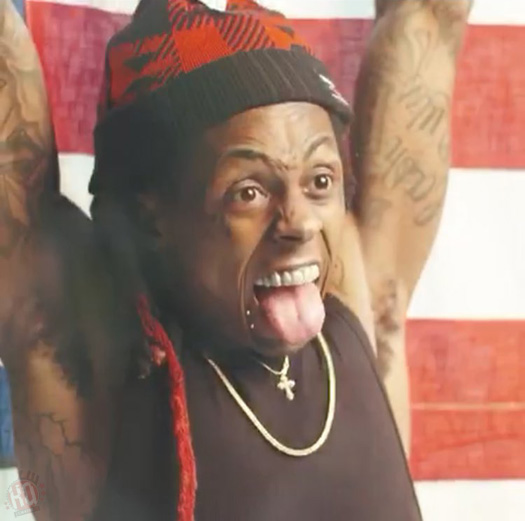 Shawn Setaro from The Cipher interviewed Mikel "Lil Slim" Pettis for just over an hour in a podcast last month about Cash Money Records, releasing 3 albums on the record label, introducing Lil Wayne and Juvenile to Birdman, how he first came across Weezy, growing up with Juvie, and plenty more.
If you didn't already know, Lil Slim was one of the first music artists to be signed with Cash Money before he left the record label, because they also didn't pay him what he was owed. He even told a few stories in the conversation about how CM took advantage of their New Orleans artists, as well as when he first realized that they are a unreliable business.
During the interview, Slim explained why he decided to introduce a 10-year-old kid to Baby as that was Wayne's age at the time. He also revealed the understanding of the meet was so that Tunechi would be Slim's artist on his own record label. However, Slim says that Cash Money went and signed Wayne up behind his back, told Tune to stay away from him, and how to this day Wayne still doesn't know this story.
You can listen to the full conversation after the jump below. Head to the 32-minute mark if you want to go straight to the Mr. Carter questions!