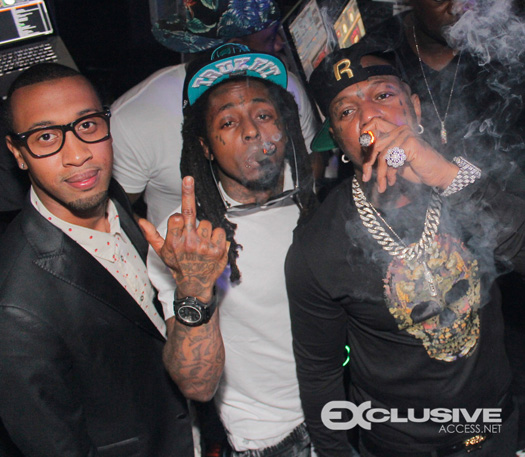 Lil Wayne's best friend and manager, Cortez Bryant, chopped it up with The Ignant Agenda podcast last week for a one on one interview.
During their conversation, Tez Poe spoke on if Weezy is really signed to Roc Nation, if it's difficult to work with someone like Wayne, what a typical conversation is like between them, Rick Ross' "Idols Become Rivals" song, Tune respecting the track, G-Eazy, Young Money Sports, doing another documentary like The Carter Documentary, and plenty more.
You can listen to the full interview after the jump below!