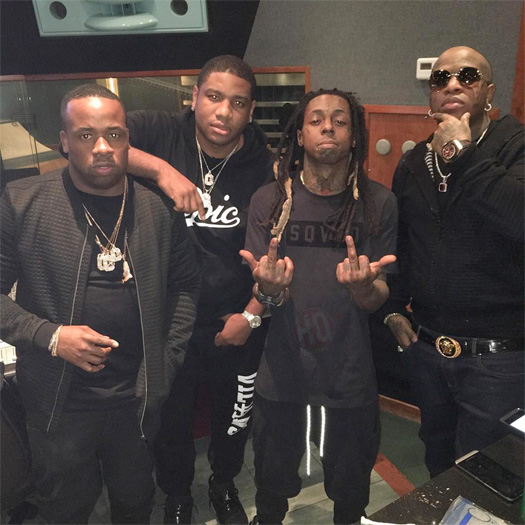 Earlier in the week, Birdman made his debut appearance on "The Wendy Williams Show" to promote his "Before Anythang: The Story Behind The Cash Money Records Empire" documentary.
While on the American talk show, Baby talked about his relationship with fiancee Toni Braxton, his 2 kids Brian and Bria, Nicki Minaj, and plenty more.
The #1 Stunna also had some stuff to say about Lil Wayne including how all of the tabloids are getting the story backwards about him stopping the release of Tha Carter V and owing Wayne $51 million.
However, Birdman revealed he can't explain the situation as of right now but confirmed that at some point in time we will see both him and Weezy back working together again. You can see Baby's sit-down interview with Wendy Williams below!