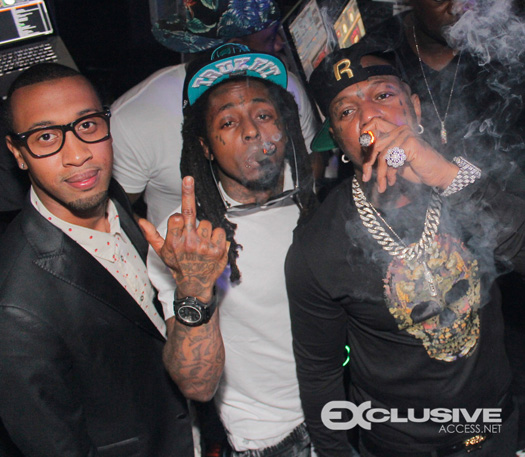 According to The Blast, Lil Wayne and his music company Aspire Music Group filed documents at the end of October to the court requesting them to dismiss Cash Money Records' countersuit.
Aspire, which was co-founded by Tunechi and his former manager Cortez Bryant, have told the court that Cash Money only filed this lawsuit after Tune won his lawsuit against Birdman earlier this year even though the alleged fraud took place years ago. They even pointed out that the accusations from CM don't make any sense as Wayne would have to participate in more acts that would end up harming him financially.
This lawsuit all began last year when Aspire Music Group sued Cash Money and Universal for not paying them their earnings owed from Drake's royalties. CM then counter-sued AMG and accused Weezy and Tez of creating this record label as a way to get richer by receiving a bigger share of Drizzy's royalties, as well as claimed the company has never conducted in any business other than helping the Canadian rapper get signed!