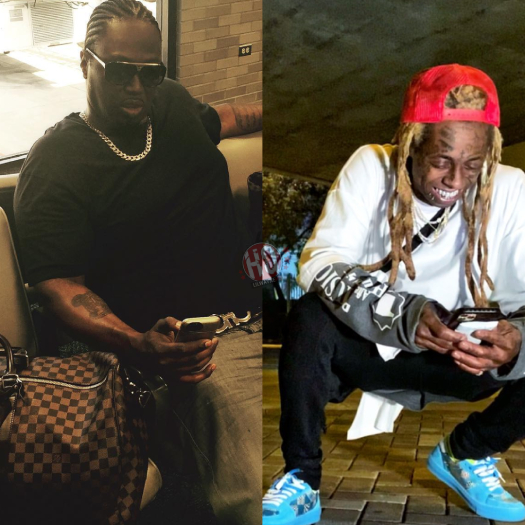 Project Pat sits down with Ya Boi Shad and G. Downs for an interview on their Bad Speakers TV podcast, which you can check out below.
In their conversation, Pat recalled working with Lil Wayne on his debut album, Ghetty Green, back in 1999 on his "Ballers" remix.
The Memphis rapper also talked about how Cash Money Records is like a family to him and if he knew when he first met Wayne that he would turn into a monster in the hip-hop industry!