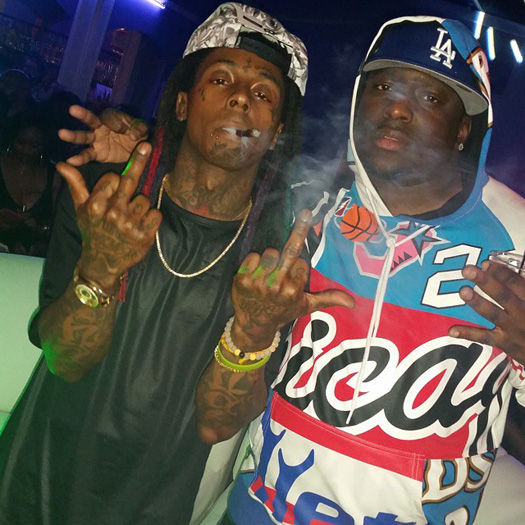 Turk recently sat down with B. High and Wicked of Ghetto Mafia for an interview, which you can check out below.
At the 3:55 mark of their conversation, Turk reveals how all of the Hot Boys first met (himself, Lil Wayne, Juvenile and B.G.), as well as how there were originally 5 of them before Lil Derrick aka Bulletproof was killed.
The YNT founder also explains why Tunechi is the G.O.A.T. (it is due to him being a part of every generation), when exactly he knew that Tune was different from a young age, and how he felt after Weezy referenced him on the "My Homies Still" single while he was incarcerated!