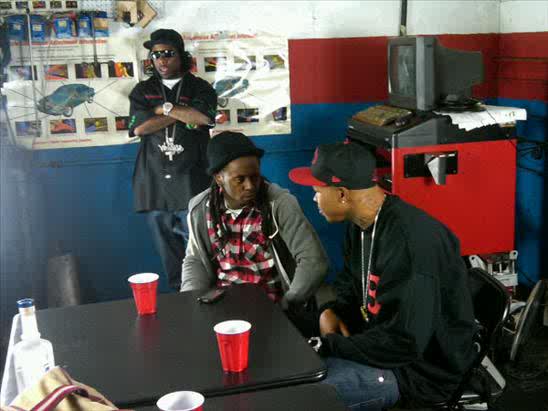 Compton Menace recently sat down for a one on one interview with E CEO from Boss Talk 101 podcast.
During their conversation, which you can watch below, Menace talked about why Lil Wayne is a "good dude", having a relationship with Wayne before Birdman, and respecting both of them forever.
The Compton rapper also explained how the Tunechi feature on his "Blood N*ggaz" song came about from The Game always making him ask Tune for features, and so he decided to do it for himself. He even spoke about Weezy shooting the music video for it not long before he had to go to jail!