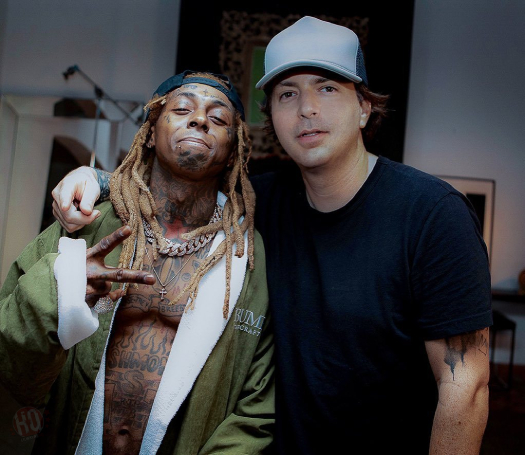 Kevin Rudolf recently chopped it up with Micah McLean for a virtual interview, which you can check out below.
Throughout their 45-minute conversation, Kevin spoke about first meeting Birdman and Slim to sign with Cash Money Records in 2007, signing the contract a week before shooting the "Let It Rock" music video with Lil Wayne in Atlanta, and if he has any regrets about his time on CMB.
The New York singer and songwriter also discussed the "Let It Rock" lyrics, how his best memory on Cash Money was receiving the Tunechi verses for that single, the dark side of the music industry, why Weezy is "the greatest", and confirmed that he has sent over some music for Tha Carter VI!