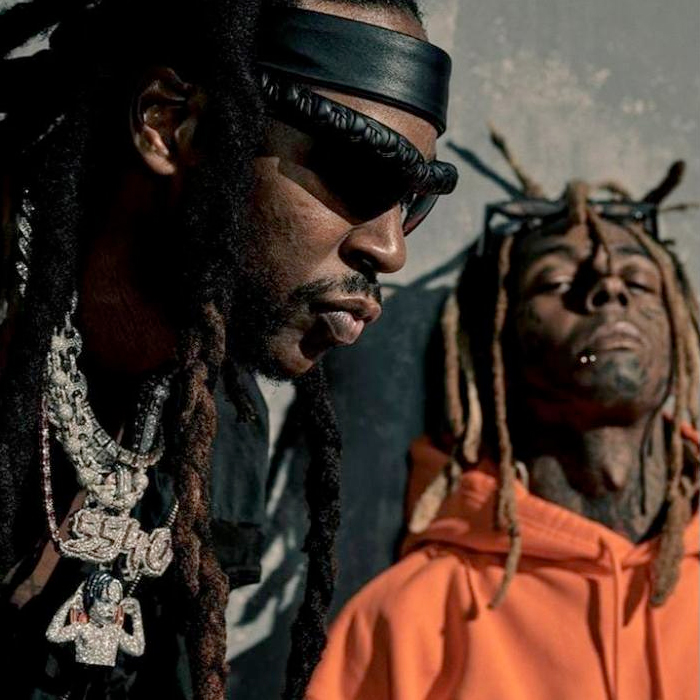 Today we have a few new updates regarding the sequel to 2 Chainz and Lil Wayne's 2016 collaboration album, ColleGrove.
The first announcement is that the two of them will be performing live on "The Tonight Show Starring Jimmy Fallon" this Friday (October 20th).
Also on the Friday, the ColleGrove duo will be releasing the first single titled "Pressure" from their upcoming joint project. This could also be the song they perform on "The Tonight Show".
The final information we have on ColleGrove 2 is that it looks like the official title of the collab album will now be called "Welcome 2 ColleGrove" instead. Keep your eyes peeled to LilWayneHQ for more updates on the project before it is released in November!